Compass Arts Presents: Promenade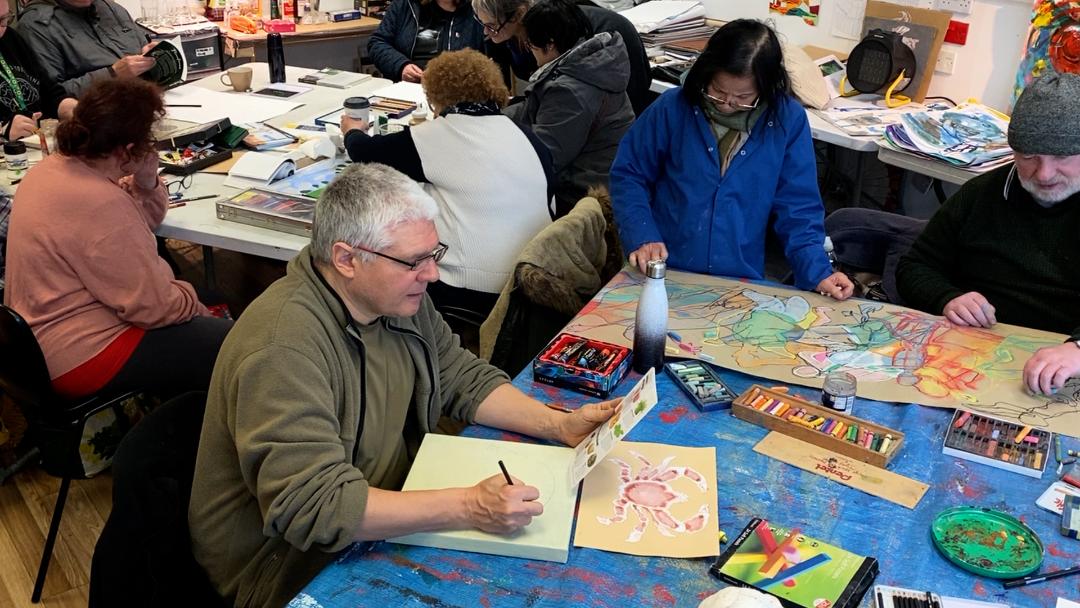 Coming to The Beacon this June, is Promenade, a semi-annual art trail curated by Compass Arts.
Now in their 20th year Compass Arts has crafted a trail exploring the 'mostly ignored landscape' inhabited by those who find little place for themselves in the everyday world. People who live beyond the prevailing norms live strangely, beautifully, and create new worlds in which to blossom. This curation aims to challenge perceptions around trauma, mental illness and health inequalities.
Promenade will run along Eastbournes seafront, hosted by The Hydro, Lansdowne, The View, Cavendish, Cumberland, York, and East Beach hotels. From May-September the focus is on 'water', its opening coincides with Eastbourne's Plastic Free, Spring Water Festival and September-May has a focus on 'land' and opens with Eastbourne's Walking Festival.
You can get involved in this wonderful exploration of other experiences and wolds here at The Beacon from June 26th – July 19th on Monday, Wednesday, Thursday and Saturday, at Salon des Refusés 2023 (Exhibition of Rejects).
This cornucopia of ideas, interpretations and art forms will be around the theme of Water to accompany the art trail, and is free to enter for the public.
You can find more information here