Ernest Jones – Personal Appointments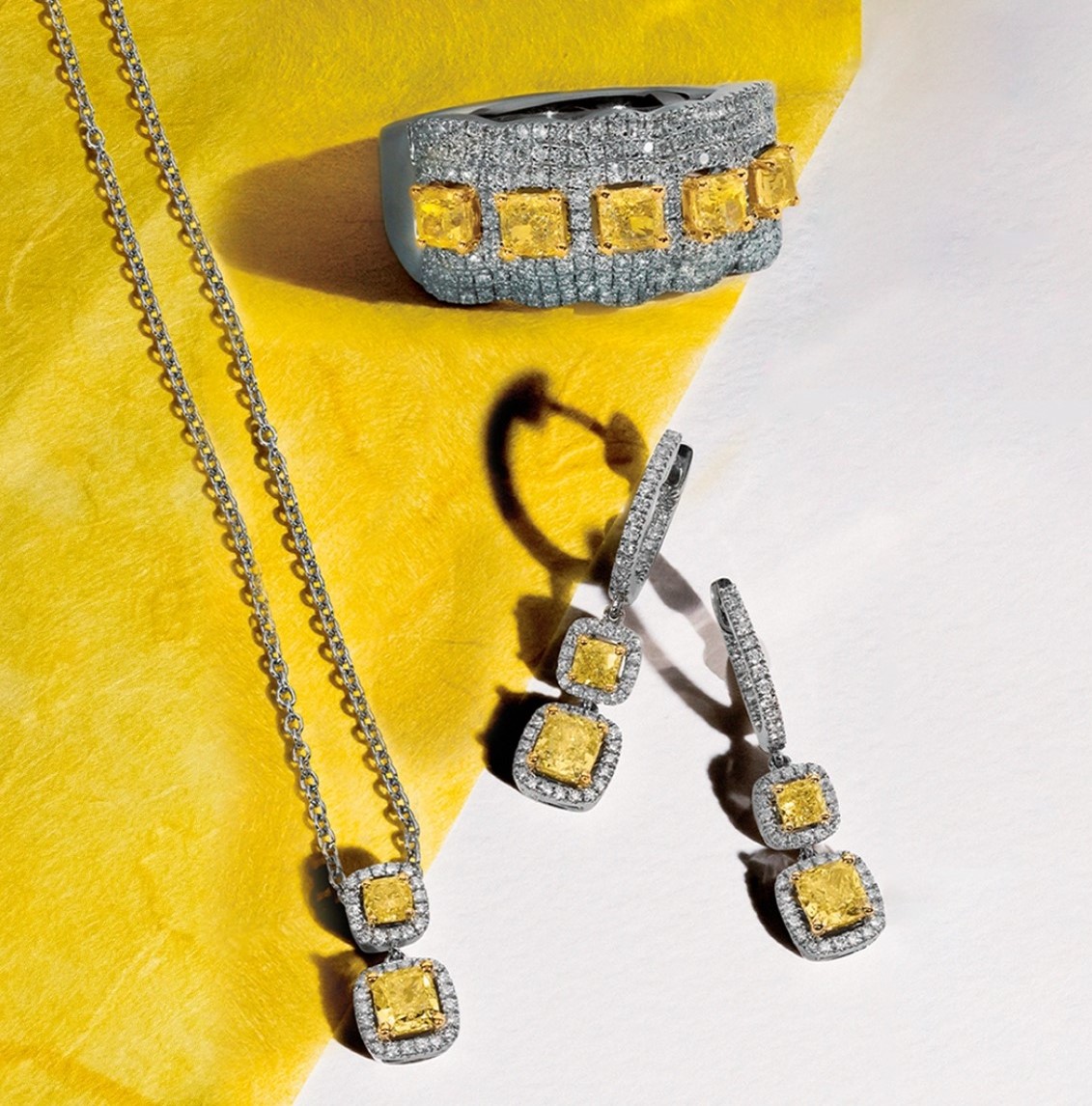 Step into the colourful world of Le Vian at Ernest Jones. Join us for our exclusive in-store one-day event on 24th May 2022 and be immersed in an array of glistening jewels that pay tribute to the brand's rich Persian heritage.
A treat for the senses, you can explore hundreds of rare and sought-after pieces. You'll be able to try and buy before anyone else, including this season's showstoppers: Le Vian's Sunny Diamonds (which are 10,000 times rarer than traditional white diamonds) and the new Le Vian Platinum Collection.
Showstoppers for a reason, you won't want to miss these one-of-a-kind, limited-edition pieces as they can only be viewed and purchased at special show prices on the event day. To find out more, there'll be Le Vian experts on hand throughout the day, so you can learn more about the family-run business that bought us earth's newest gem
To book a personal appointment with one of our in-store advisors, please call the store direct on 01323 749740 or email: eastbourne3072@ernestjones.co.uk