Judith Alder: Vital Signs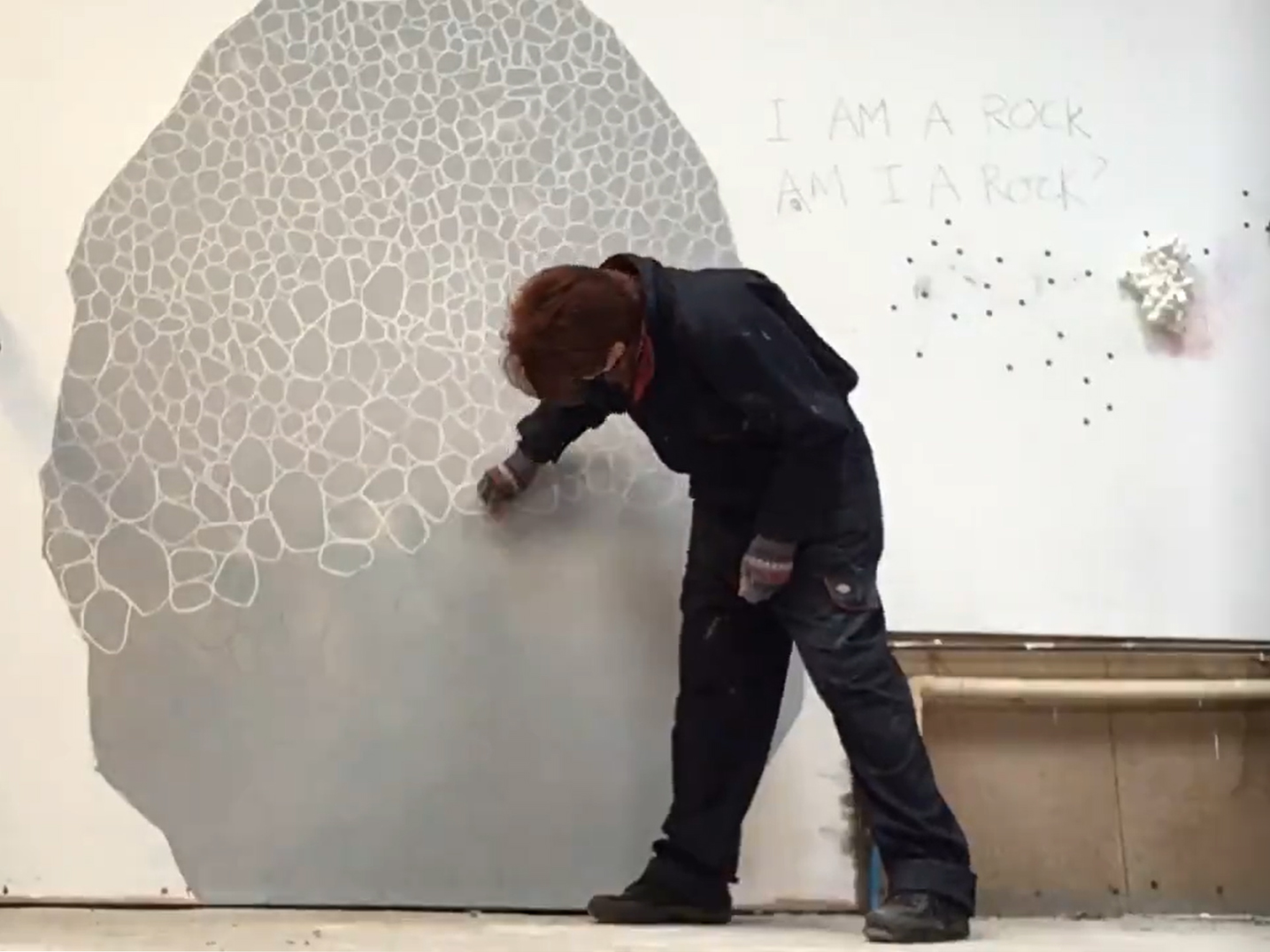 In sync with the exciting arrival of the turner prize in Eastbourne, Judith Alder is making her return to her hometown. With the installation of Vital Signs, an exhibition reflecting on the milieu of science fact, science fiction, and some of life's big questions; 'where we come from and what we're made of, and what we know as 'life' in the 21st century.
Coming to The Beacon this September the exhibition will include wall- based works, moving image and sculpture.
Judith Alder is a British visual artist with a multi-faceted practice, working across a range of media and processes. Central to her work is a fascination with biology, physics and the history of scientific endeavour and science fiction. Alder is interested in how an understanding of life, its origins and evolution can help us think about the future of our rapidly changing world.
Judith Alder said: "Having become interested in these interconnections I now see them everywhere in physical, biological, economic, political, digital and social systems (e.g. six degrees of separation, the internet, the Woodwide Web of fungal mycorrhizal networks). All of these individual networks, natural and manmade, seem to be interlocked with each other and economics, politics and environmental issues are good examples of how these interconnections manifest and affect our lives directly."
Stay tuned for more updates about this upcoming exhibition, and discover more abut Judiths work here.