Lush X Barbie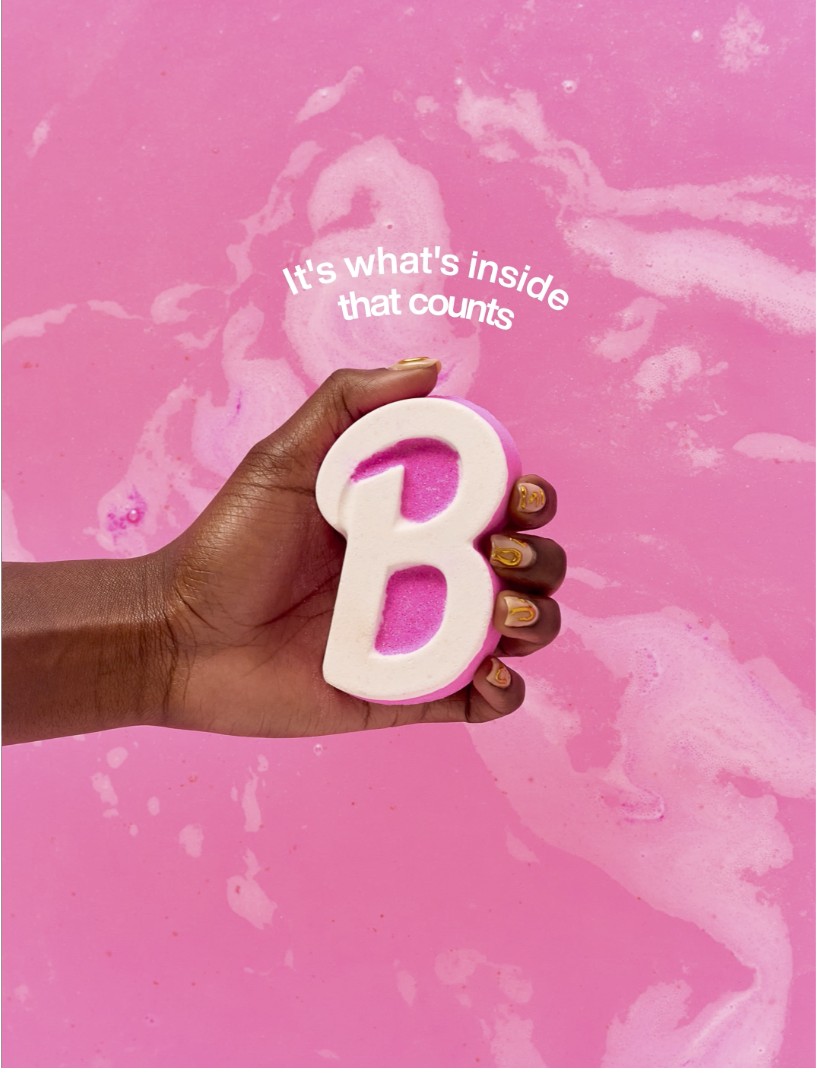 Two icons have come together – Barbie™ x Lush.
Pink is powerful and the limited-edition Barbie™ x Lush Collection celebrates the colour in all its glory.
It turns out that non-Plastic is fantastic, and this whole range of products come absolutely plastic free.
Head in store to find out more, and see the whole range online here.