Support Lgbtq+ Young People This Pride Month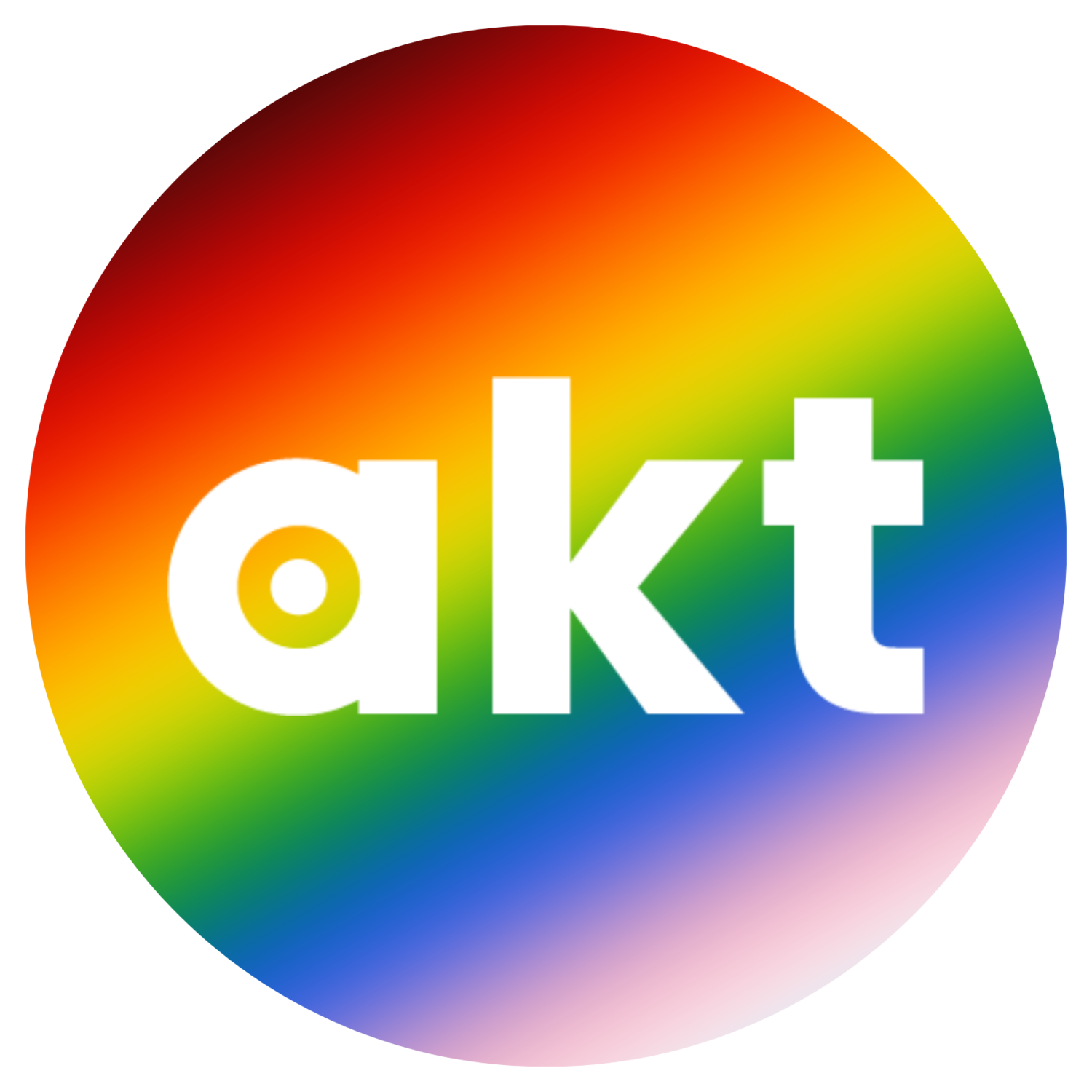 Your donation will support LGBTQ+ young people
Throughout June Flying Tiger Copenhagen will be raising money for AKT in association with Pride Month. 
AKT supports LGBTQ+ young people aged 16-25 in the UK who are facing or experiencing homelessness or living in a hostile environment. 
Please let the cashier know if you would like to add a £1 donation to your purchase next time you're shopping in-store. 
Find out more about AKT here: https://www.akt.org.uk/what-we-do