Clarks in-store fitting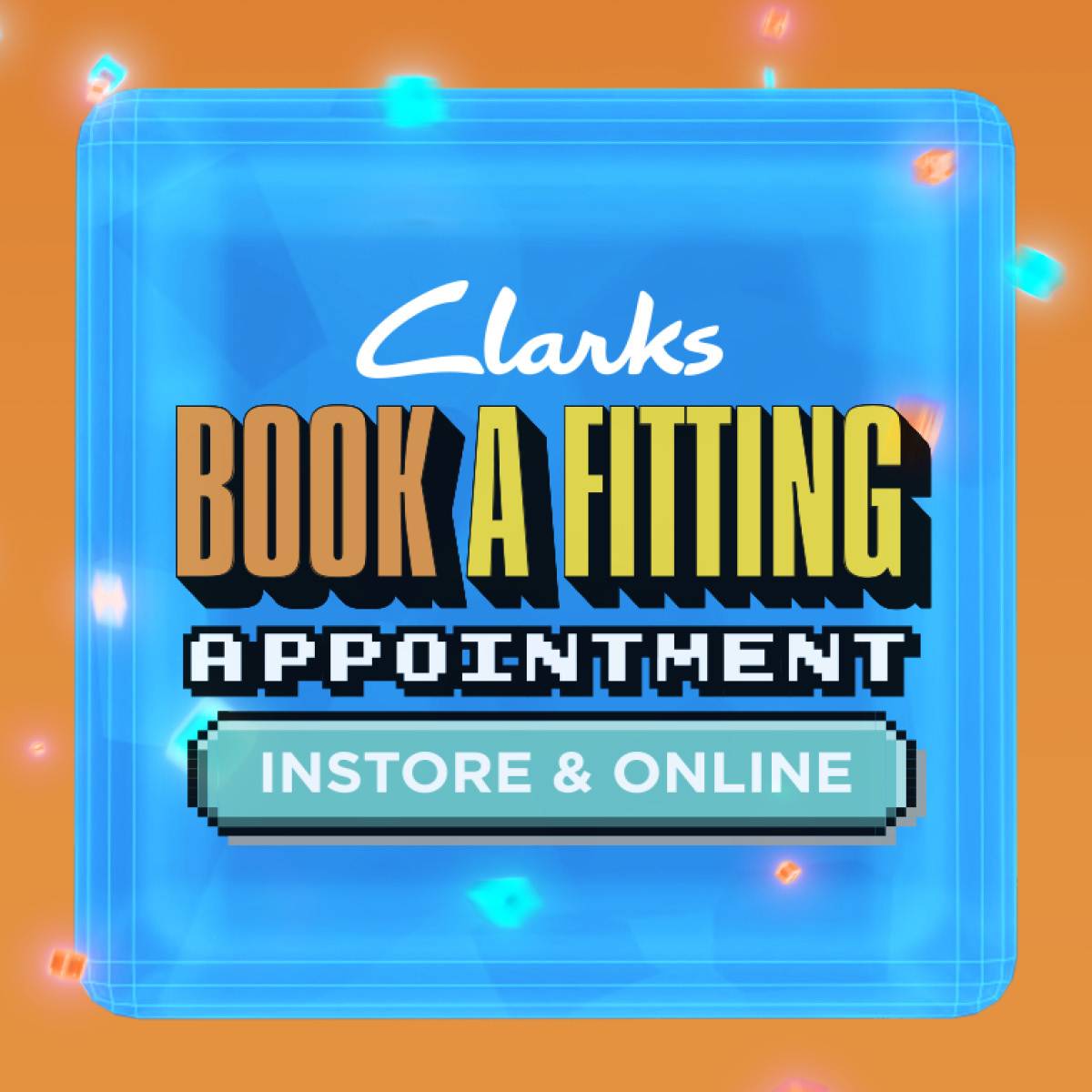 Clarks is making it easier to get the perfect fit for your kids' shoes. Visit the Clarks store, and they'll measure your juniors' old pair of shoes and make sure they're still a good fit.
Book a Quiet Time appointment if you enjoy a shopping experience without crowds, noise, and bright lights. To book, contact Clarks Eastbourne on 01323 725138.