Clarks in-store fitting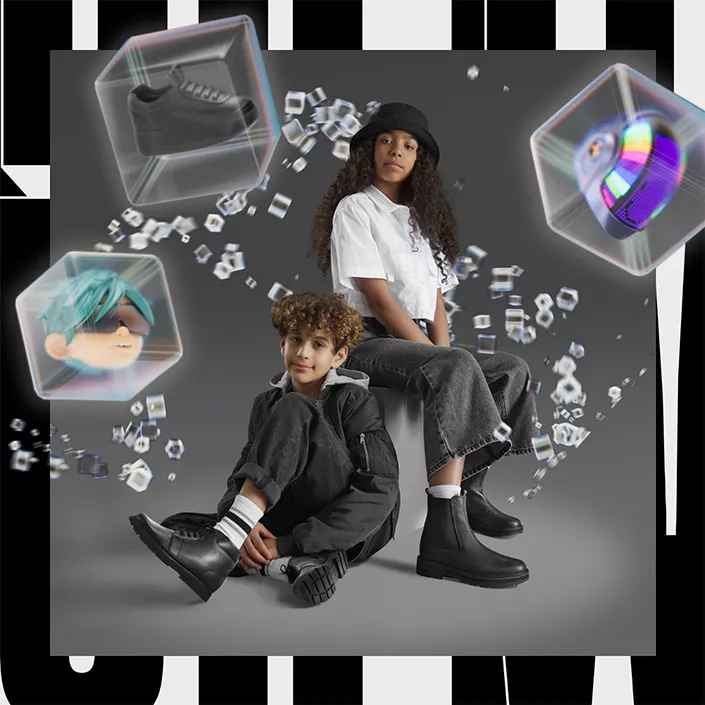 Clarks is making it easier to get the perfect fit for you and your kids' shoes.
Experts are available in every Clarks store to help find the perfect fit and style, from their first pair of crawling shoes for babies and toddlers, to a fresh pair of new school shoes for older kids growing feet, or even a personal shopping and fitting service for adults for unbeatable comfort.
Book an appointment here, with the choice to book a quiet time appointment for a more peaceful experience.