What's Screening: September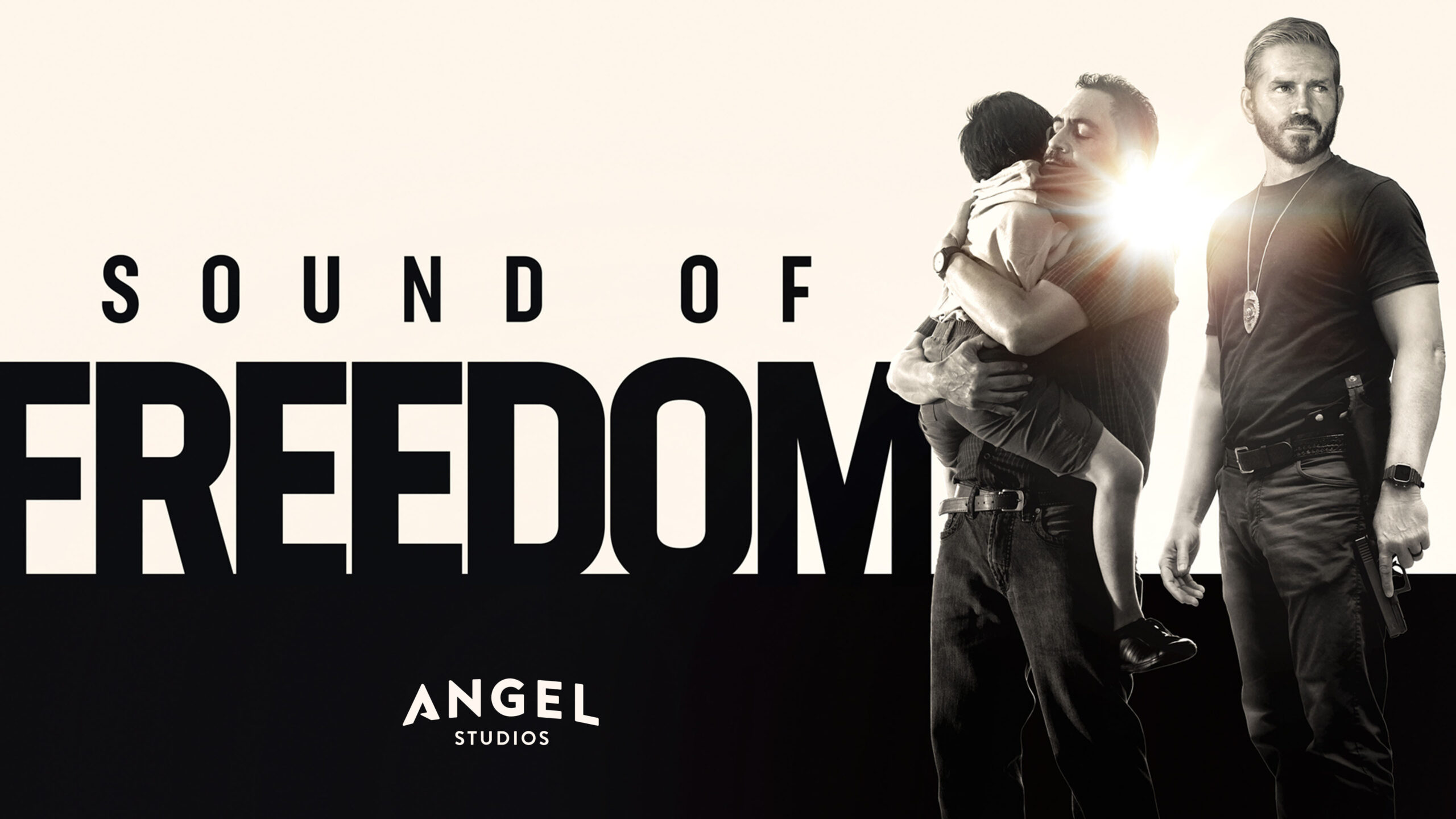 What's Screening: September
What can you catch at Cineworld this month?
Disney Turns 100
Well very excitingly for any Disney fans, September is Disneys 100th birthday, so you can find classic Disney animations at Cineworld throughout the month – from The Jungle Book, to 101 Dalmations, Toy Story to Snow White…
Cobweb
This horror/thriller follows Peter, a child who is plagued by a mysterious noise from inside his bedroom wall, his parents insist it is in his imagination. But as his fear intensifies, he starts to believe that his parents are hiding a dangerous secret.
Sound of Freedom
This intense thriller/drama follows a federal agent, who has rescued a boy from ruthless child traffickers but learns the boy's sister is still captive and decides to embark on a dangerous mission to save her.
The Equalizer 3
The third instalment of this popular crime action story follows Robert McCall (a retired government assassin) who finds solace in serving justice on behalf of the oppressed. Now living in Southern Italy, he soon discovers his new friends are under the control of local crime bosses, and decides to protect them from this deadly group.
Blue Beetle
A family friendly adventure film, Blue Beetle follows the creation of a new superhero. Jaime Reyes finds himself in possession of an ancient relic of alien biotechnology called the Scarab. When the Scarab chooses Jaime to be its symbiotic host, he's bestowed with an incredible suit of armor that's capable of extraordinary and unpredictable powers, forever changing his destiny as he becomes the superhero Blue Beetle.
Meg 2
One for the horror lovers – The Meg is back for round 2, as a team of divers on an exploratory research dive come face to face with high prehistoric predators they must out-swim and out-smart the sharks to escape.
Strays
Follow adorable dog Reggie as he falls in with a new gang of dogs after being abandoned by his owner. With his new friends at his side he embarks on an adventure to get him home and seek revenge.
The Nun II
The follow up to the worldwide smash The Nun, this sequel set in 1956 France sees a terrifying demonic spirit fighting to take control.
There's plenty on for you to enjoy this month so head to the Cineworld Eastbourne Website for a full programme and to grab your tickets now! Remember if you want to access unlimited screenings each month the Cineworld Unlimited Cinema Memberships make their cost back after just one screening!